Desight for kudos
This page covers the bespoke sign practice of Nick Garrett and Jack Hollands, including Classic and Modern examples of Pub Signage, Reverse Glass work, Retail fascias and Cafe writing… with a gallery of recent works in videos and images that will add inspiration to your next sign project.
Contact me on 07951509238 Jack 07540096560 Contact form
House numbers are really just to help people find your house, right? Well, that doesn't mean they have to be ugly! The below sets include authentic Eichler house ans NGS hand written numbers, available from EichlerNumbers.com. and NGS London.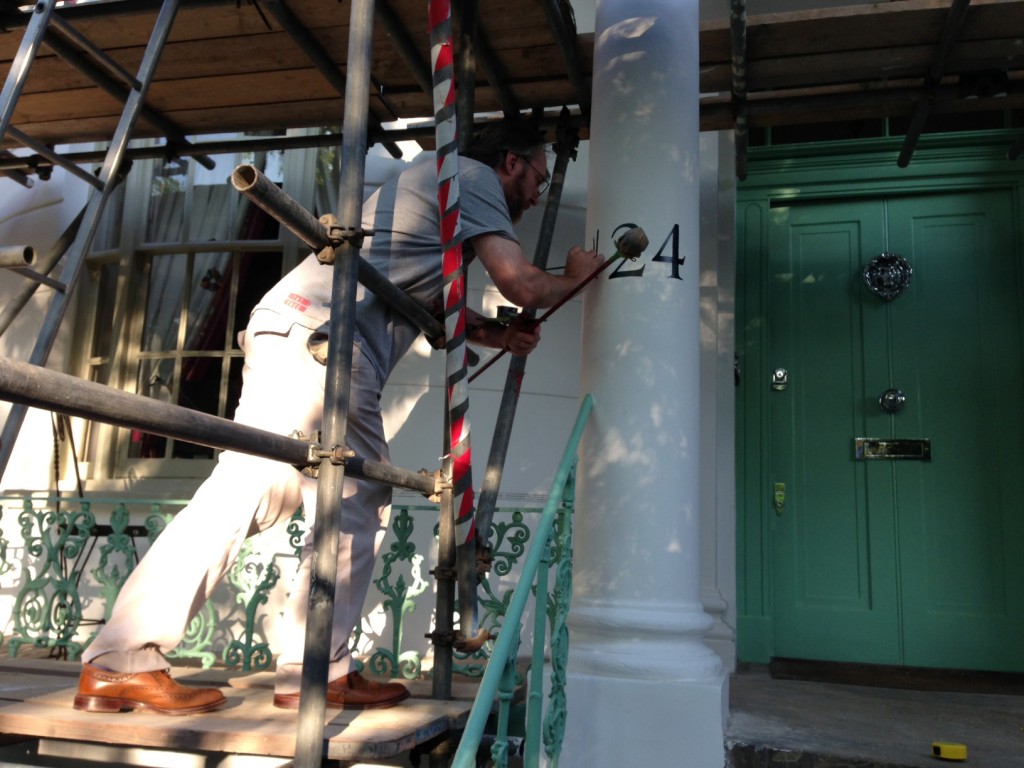 See more options after the jump.
These [Neutra] are from DWR. I like how they sit away from the house and love how they can all of course be hand written in white gold leaf.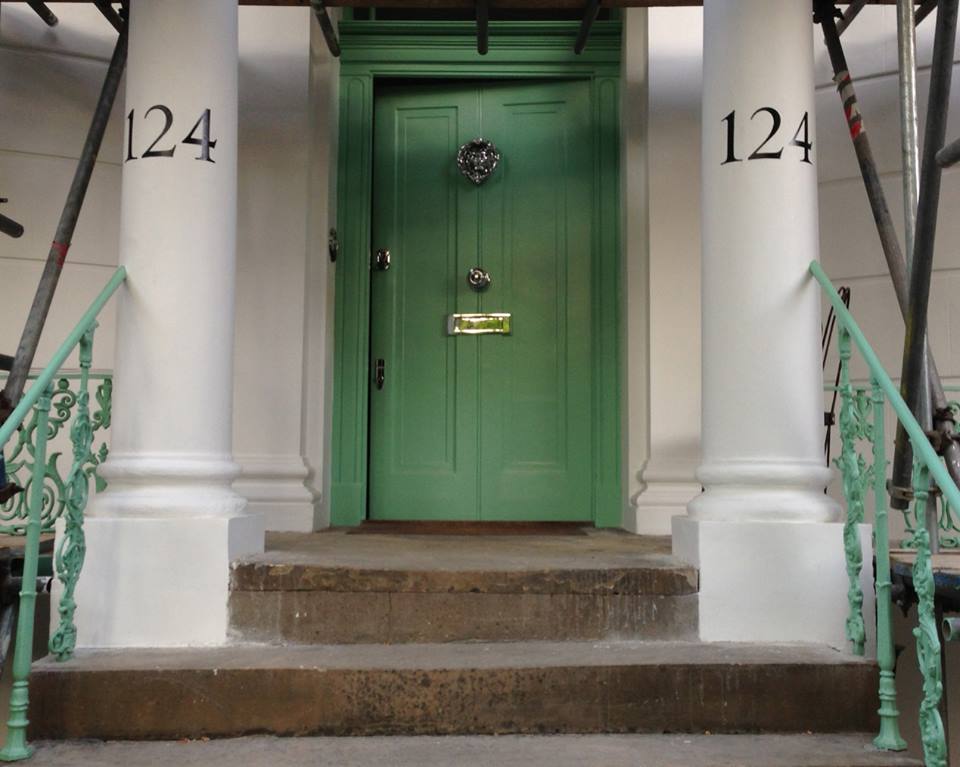 and for the hand written….
MORE THAN JUST AN A1 NUMBERS…
View original post 494 more words