Desight for kudos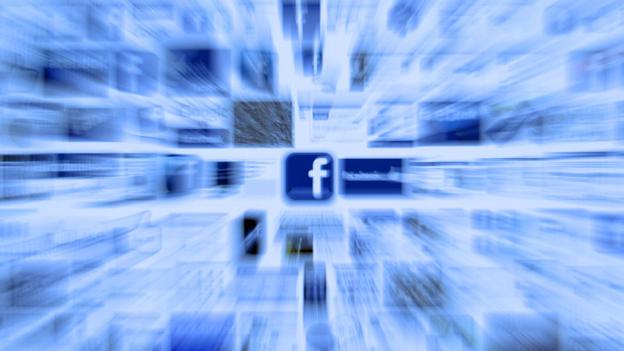 (Copyright: Getty Images)
Our online history is disappearing at an astonishing rate, creating a black hole for future historians.
The price of computer nostalgia
On January 28 2011, three days into the fierce protests that would eventually oust the Egyptian president Hosni Mubarak, a Twitter user called Farrah posted a link to a picture that supposedly showed an armed man as he ran on a "rooftop during clashes between police and protesters in Suez". I say supposedly, because both the tweet and the picture it linked to no longer exist.  Instead they have been replaced with error messages that claim the message – and its contents – "doesn't exist".
Few things are more explicitly ephemeral than a Tweet. Yet it's…
View original post 350 more words