Desight for kudos
Fantastic typeface designs oss!!
This page covers the bespoke sign practice of Nick Garrett and Jack Hollands, including Classic and Modern examples of Pub Signage, Reverse Glass work, Retail fascias and Cafe writing… with a gallery of recent works in videos and images that will add inspiration to your next sign project.
Building the Brilliant NGS JOHNSTON Highbury Demi
.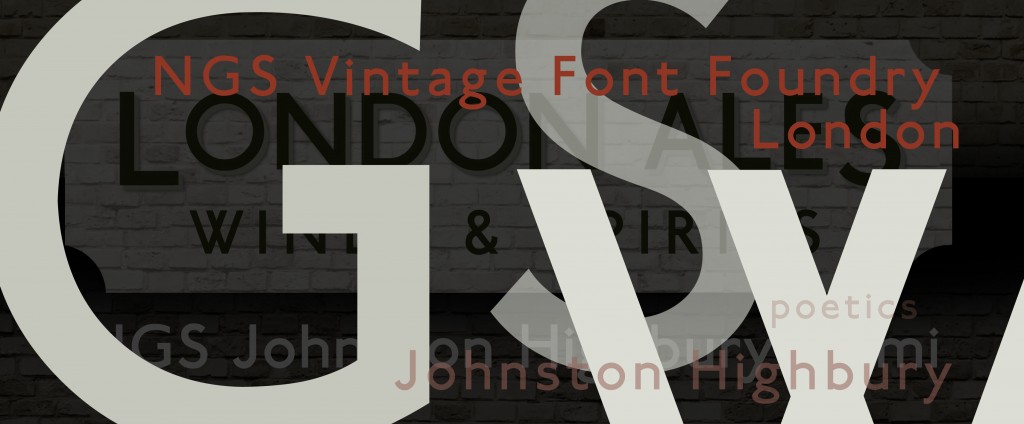 memo from Nick Garrett
NGS has started restoring a collection of fonts that I have personally worked with over the past 36 years as a serious Signsmith (
www.nickgarrettsignwriter.com
).  These include a restored version of Johnston, a Standard writer's extended bold block and a classic honours board Roman.
First off the board is the Johnston restored version here.
……………………………………………………….
Below you'll find over 60 first-class typefaces for corporate design…
View original post 1,436 more words